Amazon Bestseller
The After Days
In a world without power, you need the power of friendship and love to survive.

Middle-aged suburbanites Rachel and Zach team with their friends to battle not only the predators and scavengers who lurk around every corner but also empty pantries, boredom, despair … and sometimes each other. How far are they willing to go to survive the Big Blackout?

This gripping dystopian twist on contemporary fiction about a woman who must find within herself the strength and ingenuity to endure a world suddenly without electricity is both terrifyingly real and astonishingly tender.
Perfect for book clubs, The After Days explores the ethical quandaries and logistical problems of ordinary suburbanites – people whose most recent problems were dodgy Wi-Fi and cranky bosses – in their struggle to survive in the increasingly treacherous suburbs of Washington, DC.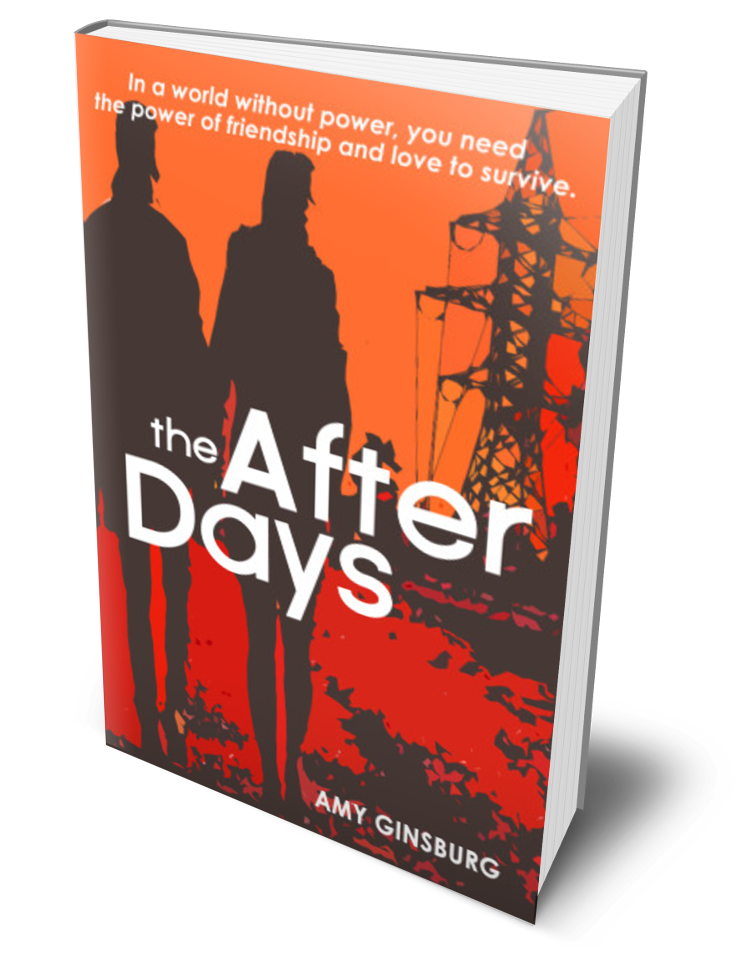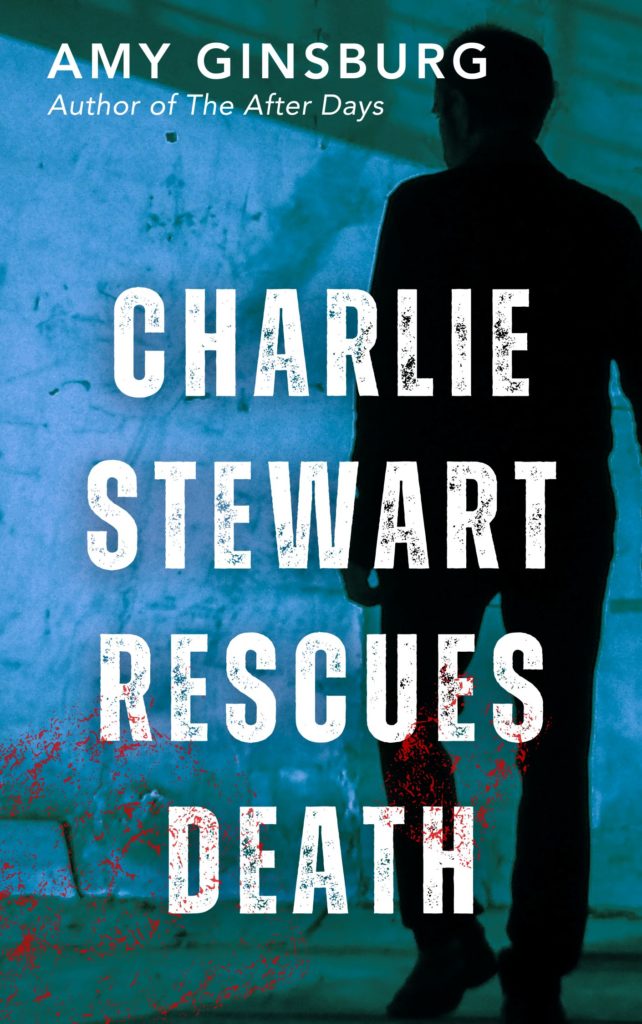 Work in Progress
Charlie Stewart Rescues Death

I'm currently writing a novel about a retired freelance killer for the CIA who volunteers his services to people wanting death with dignity while coping with tragedy in his own life.